Our Services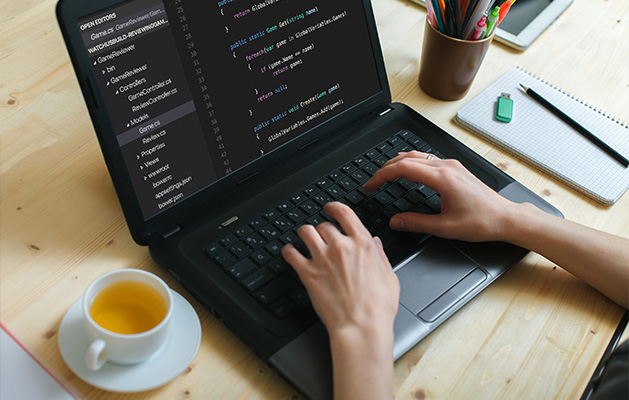 Web development
Experience Development

We strive to create a seamless experience for consumers across device, platforms and browsers. Our front end development focuses on the consumer experience while delivering on the brand and business goals.

Commerce Solutions

Today commerce is an integral part of most of our client's businesses. A intelligent mix of content and commerce, integrated with services like Microsoft Dynamics, helps create a seamless experience and an opportunity to effectively connect with consumers.

CMS Integrations

Content Management Systems allow for organizations to manage their own content without having to know extensive, complicated codes. From Bootstrap to Custom to Enterprise, we identify, develop and help equipment businesses with the most efficient content management systems for clients basis their ambitions, and in turn helping make it easier to update content on-the-fly.

Responsive Design

Gone are the days where all online content would be viewed on a standard screen size. 60% of users use their phones to visit their websites and with many people accessing the internet on-the-go, flexibility of content is a priority. We help create responsive designs that adapt websites to different devices.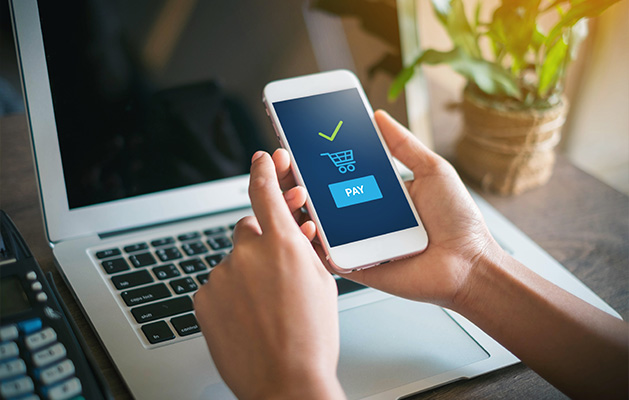 Mobile Development
Mobile Strategy

The right mobile strategy can be a game changer for a brand or organization. With mobile being currently the most popular device for consumers, it is up to brands to build the experience for users around the country. From WAP sites to mobile apps to content creation, we provide brands with solutions tailored for a mobile first consumer.

Mobile App Development

24% of all smartphone usage in 2016 came from mobile apps. With this insight, is it clear to see the importance of Mobile Apps in the digital space. At 22feet, we design and develop mobile applications on Android and iOS that serve the consumer in the most optimal way by leveraging the native features of the device in use.

Web Services Development & Integrations

From location-based services to custom CMS solutions, we develop and integrate web services to enhance the functionality, optimise the work-flow and simplify the consumer experience.

Engagement Strategy

Maintaining a highly active and engaging user base on a brand app is vital to every business, and is also the biggest challenge most face. We develop engagement strategies like app content, email marketing and personalised communication plan.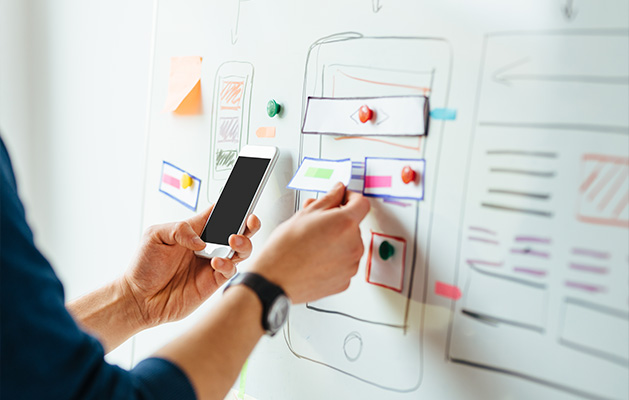 UI & UX
Experience Design

We create a unique and engaging experiences for every consumer by focusing on the user-journey and online behaviour trends and interests. Interactive design, journey modelling and aesthetics are a primary focus in our endeavour to drive growth and create a user-experience that is on-brand.

User Journey Modeling

A starting point for any consumer experience is the consumer. Through a well defined discovery process, we gather enough information about the target consumers to develop personas, consequent user behaviour patterns and different user journeys to the website.

Information Architecture & Wireframing

One of the key points in determining the success of a website is the blueprint or structure. Our usability team focuses on developing this blue print of the website through a process of mapping the business objectives to the consumer needs.

Interaction Design

From globally scalable websites to performance lead brand campaigns and even engagement lead micro-sites, our web design team combines the best of static & dynamic content to create premium experiences for brands.

Art Direction

With lines between offline and online blurring, art plays a key role defining the brand identity. Our art direction team creates a digital language, ensuring that the desired message and image of the of the brand is conveyed to it's consumers.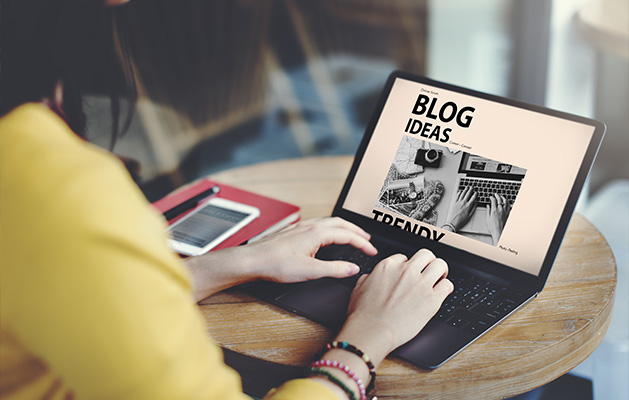 Content Solutions
Content Strategy & Planning

Content is at the core of everything we do and everything we build. We develop and execute platform specific content strategy for brands across multiple consumer touch points, this includes everyday content creation, asset development and adaptation, influencer outreach and collaboration, native content management and performance driven content solutions.

Influencer Outreach & Native Content

Social media today goes beyond just mainstream platforms. Individuals, publishers and content creators also play a key role in content distribution and building brand awareness. Our native content team identifies, engages and co-creates content with partners to deliver on key brand metrics & objectives

Photography & Videography

Being authentic is critical to a brands legacy. Our in-house production team is dedicated to creating rich media content for brands on the fly. From 6 second videos to 6 minute stories, we build brand imagery for the digital world.

Premium Content

We believe that Content Is King, and investing in stories is the way to go. Storytelling in the age of information is not only about fast moving & shareable content, but also about powerful communication. We offer premium content solutions for brands who believe in building long term connections with their consumers and sharing their message through the art of story-telling.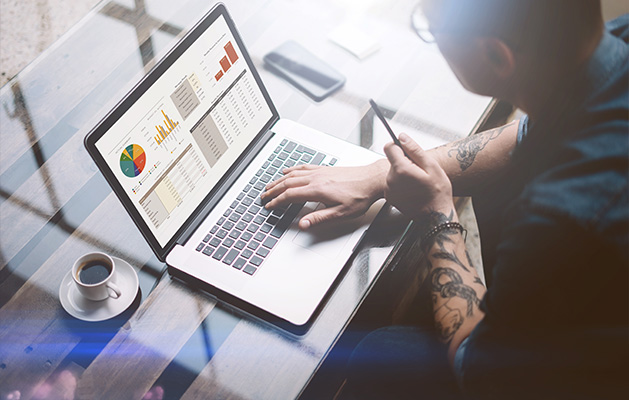 Analytics and Reporting
Web Analytics

Using web analytics, we work towards understanding user behaviour on our websites and applying near real-time edits to content, campaigns and design, helping optimize the user journeys and make a noticeable business impact.

Social Analytics

We approach Social Analytics with a process that goes beyond the usual monitoring or analysis of hashtags, retweets or likes to understand efficiency of our communication. Our approach includes collecting data from social media sites, blogs, forums, etc. and evaluating that data to make impactful business decisions.

Online Reputation Management

With a structured approach to online reputation management we ensure an always-on strategy to guarantee that any negativity around the brand or business is identified as soon as possible and handled in an effective manner.