About Us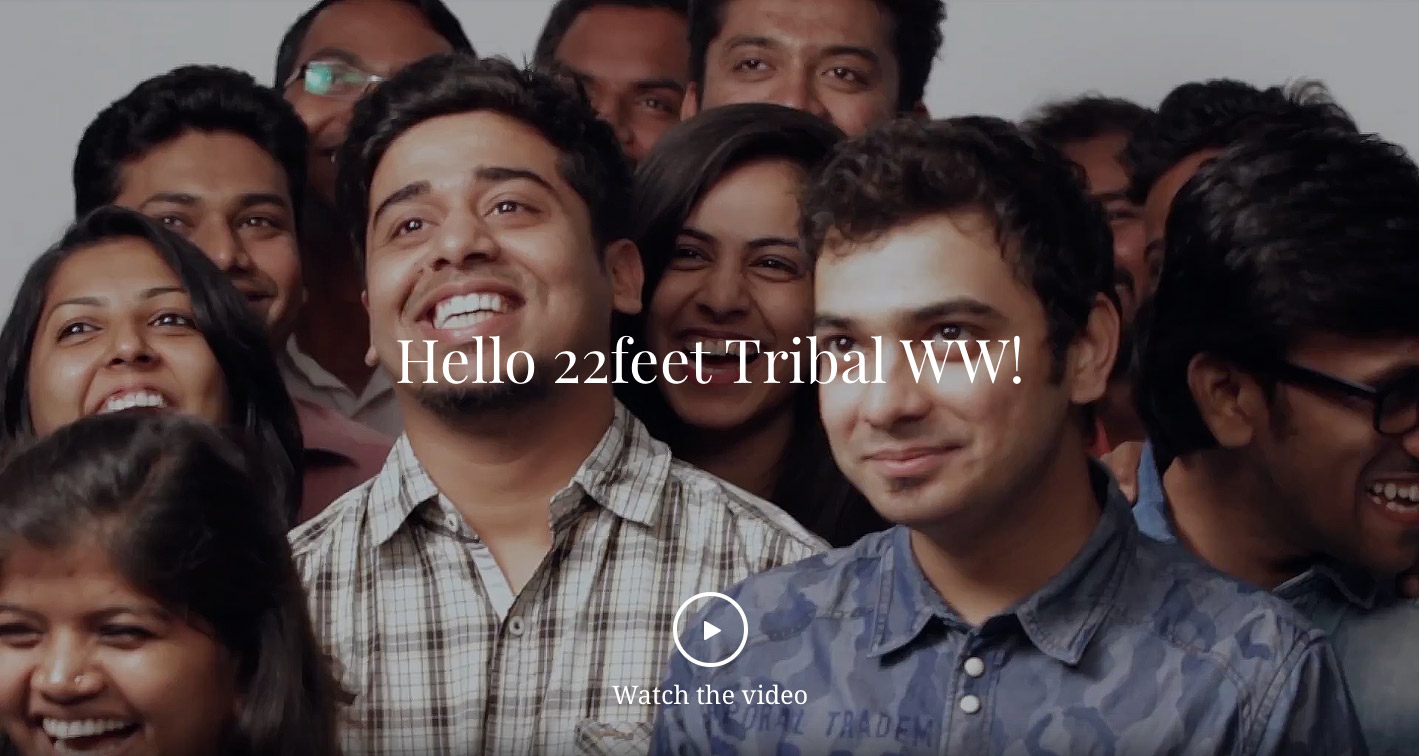 The name '22Feet' was inspired by the human gut, which is 22 feet long. 22Feet Tribal, founded in 2009, is a digital solutions provider that is built on gut and backed by data. We strongly believe in gutsy work that is fueled by instinct. It is this instinct that has helped 22Feet Tribal to grow to over 260 employees across 3 offices in India, and manage the digital identities of some of the world's largest brands.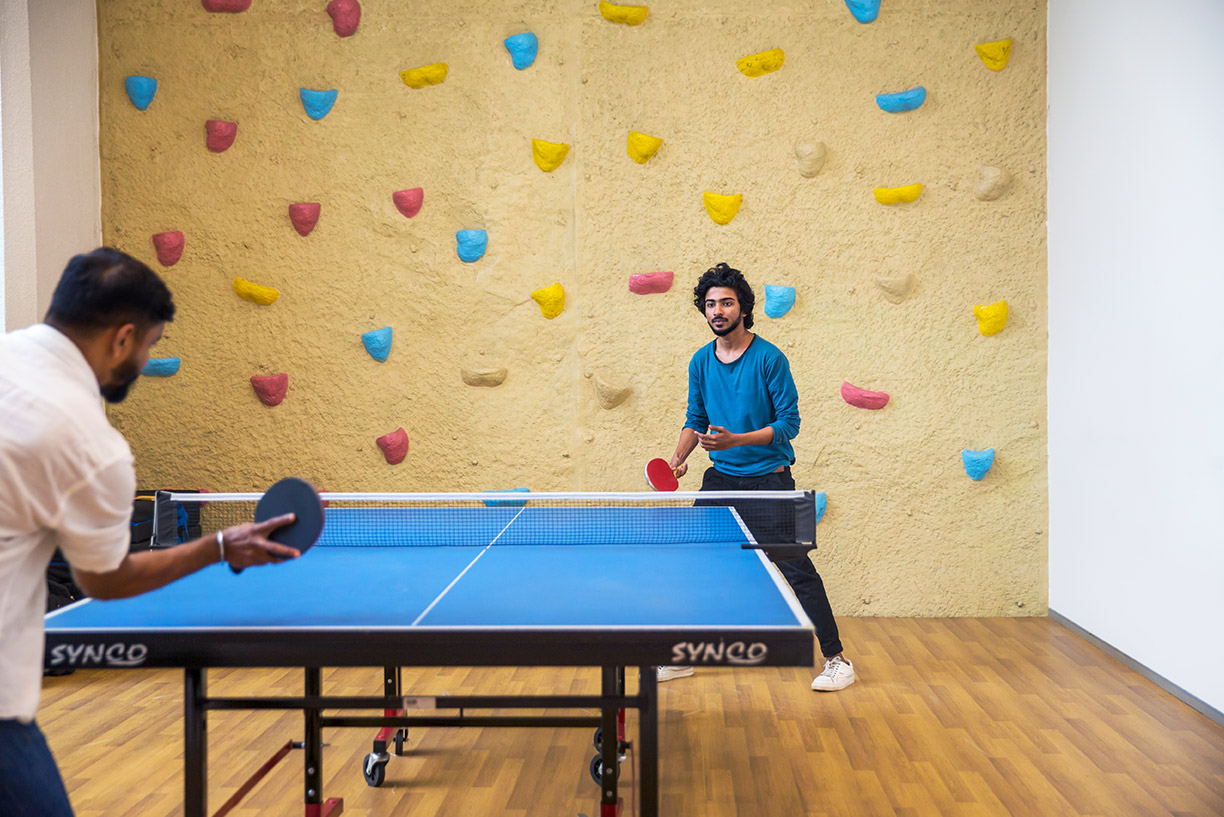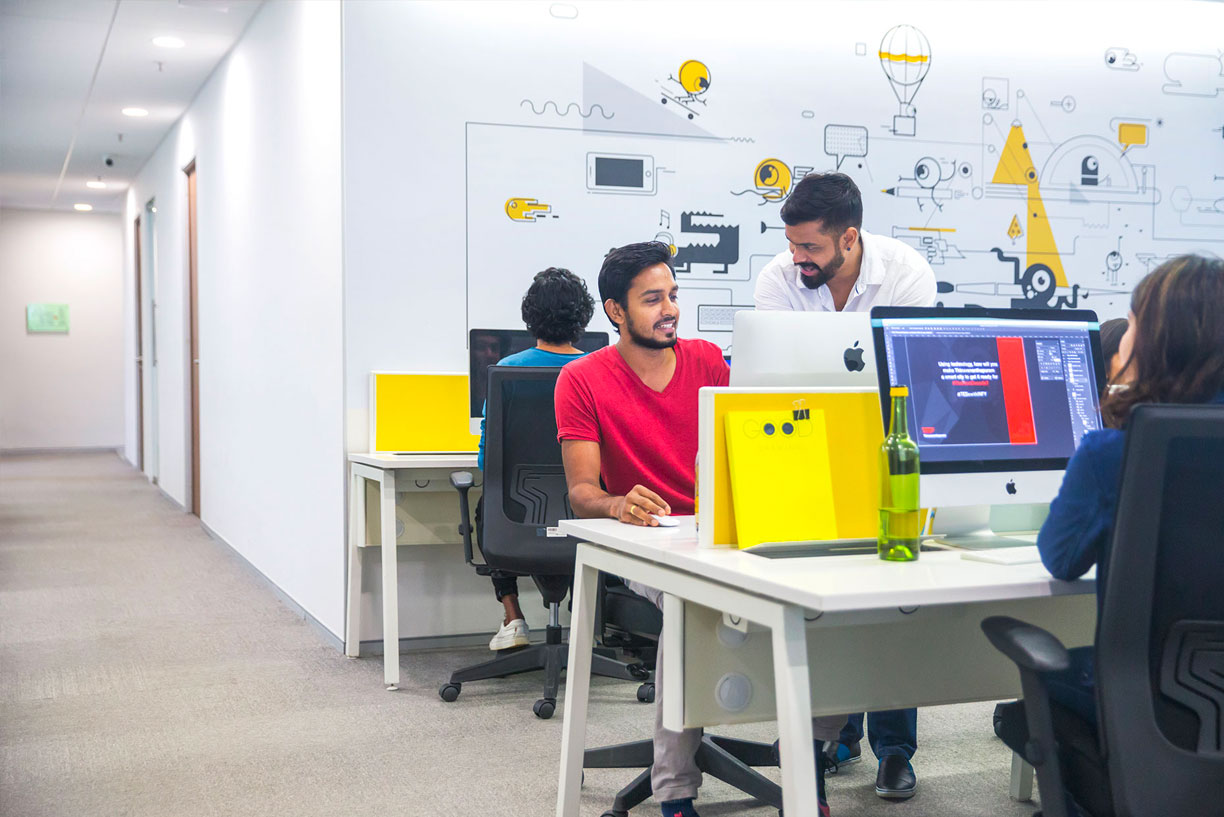 At 22Feet, we embrace the difference of each individual - the resulting collaboration brings together a unique range of skill set. It is with these skill sets that we are able to innovate and take the digital space one step further. Our gutsy philosophy aligns with the way we are able to combine creativity and technology to deliver high impact, and long-term consumer solutions for our brands. Tech is at the heart of our work, plays a crucial role in our solutions, and is the driving force towards always being one step ahead of the consumer.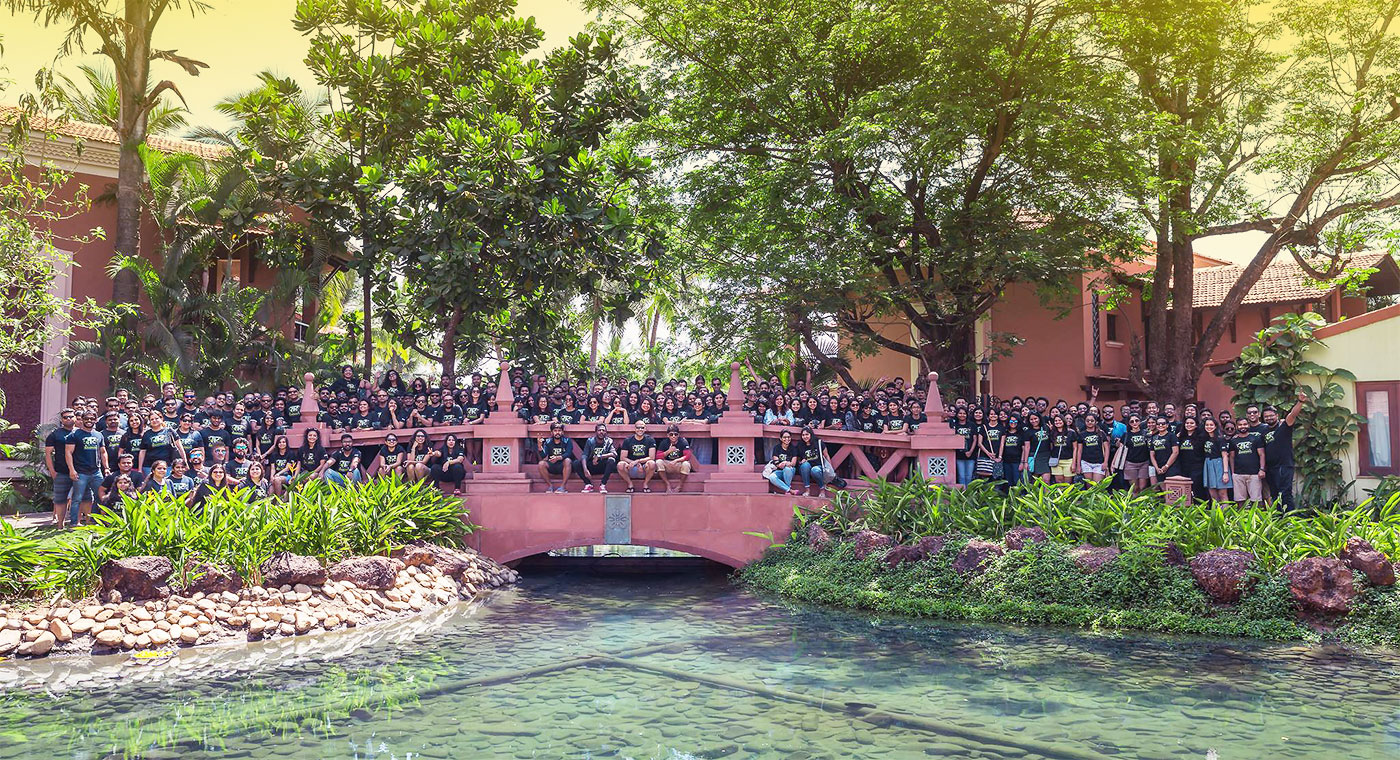 Inspiration drives the digital world, and at 22Feet Tribal, we are always open to challenging the status quo. We believe in building conversations between us and the clients, and eventually between the client and the consumer. With our expertise, innovation and creativity, we endeavour to create a brand experience that leads to endless possibilities in the digital universe.